Meet the Flying Fish Teamxxx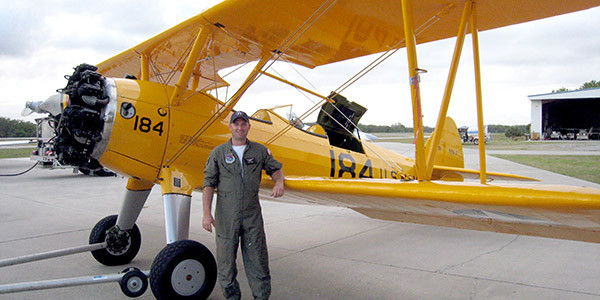 Robert Varney
Robert Varney's passion for aviation comes from a deep-rooted family tradition of flying and maintaining aircraft. Robert is a third-generation pilot and mechanic who has been surrounded by all aspects of aviation from day one. Robert holds an Airline Transport Pilot Certificate and currently flies for a Part 121 Airline. When not flying for the airline Robert subscribes to the "old school" method of flying warbirds, such as DC-3's and his family's Stearman. Most of Robert's flying time was accumulated when he was based in Puerto Rico flying the Caribbean in DC-3's and Convair 340 and 440's.
Robert had a shared vision when starting Flying Fish Aircraft Parts LLC when he learned from his own costly mistakes and experiences that there was a true need for a local source of parts and avionics repair for the average aircraft owner at a more affordable price. It brings Robert true pleasure to fulfill all his customers' needs; from that unexpected last minute avionics repair before a long-anticipated flight, to having a case of oil and spark plugs on hand for the weekend warrior to complete his annual. 
Matt Boucher
Matt Boucher is the managing partner of Flying Fish Aircraft Parts and an expert in bringing customer needs together with business evolution and change. Matt has surrounded himself with successful people that are the best and the brightest in their respective fields. Matt's experience includes real estate ventures, business start ups and management. Matt believes Flying Fish Aircraft Parts has positioned itself in a unique position within the used aircraft parts and avionics business. Flying Fish has the ability of inventory control, refurbishment and a Certified Repair Station for used aircraft parts. Matt has laid the groundwork for solid growth hopes to position Flying Fish Aircraft Parts, LLC as the premier source for used aircraft avionics in north America in the near future. Matt has a reputation of integrity and honesty. Matt believes customer satisfaction is key to business growth and longevity. When not in the office, Matt enjoys traveling and spending time in key West Florida with his four very active sons. He flies a turbo charged Navion Rangemaster.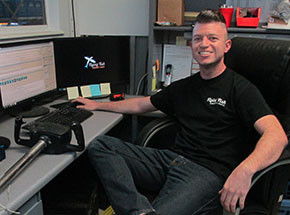 Joe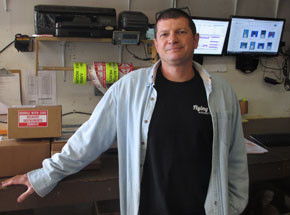 Edward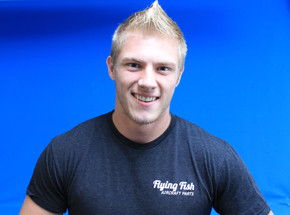 Josh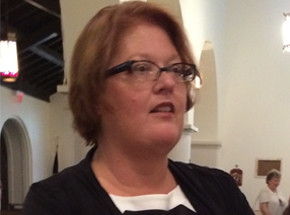 Patti