Having an up-to-date inventory system and professional shipping station are important aspects of our business. Our inventory system allows us to get pictures, description, and find a part in only seconds.
Once we have taken a part out of our inventory, we prepare the item for it's journey to a new home. To ensure it makes it there in the same condition it left, we use high quality packaging material, or depending on it's size, construct a durable custom-built crate. 
Typical Crating of Engine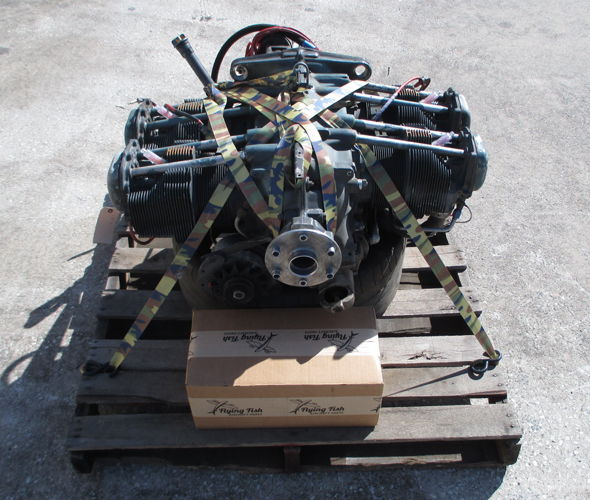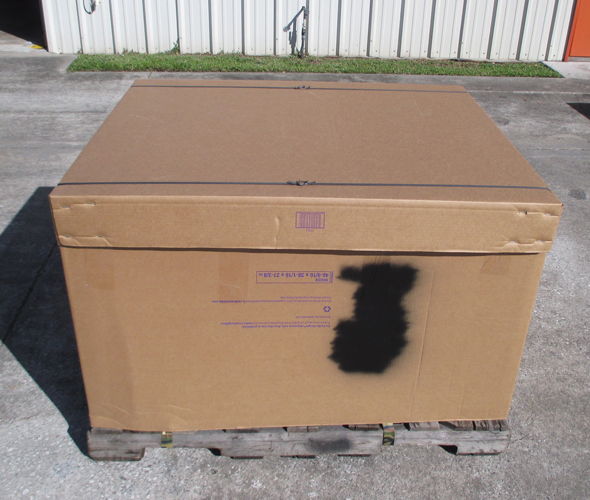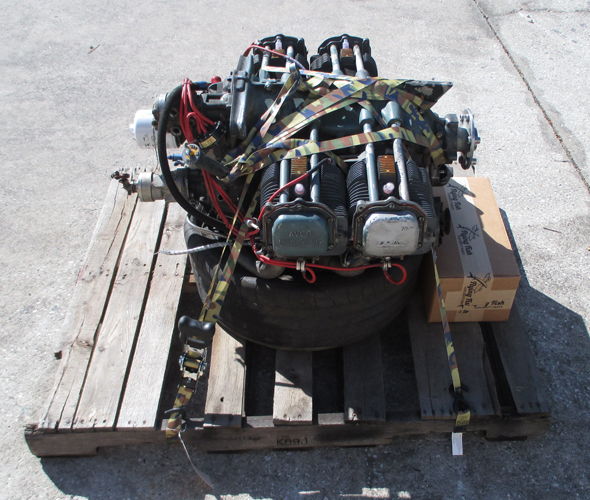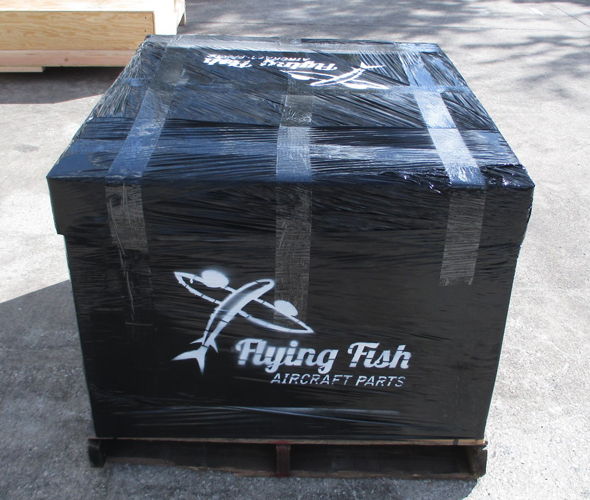 Typical Crating of Three Blade Propeller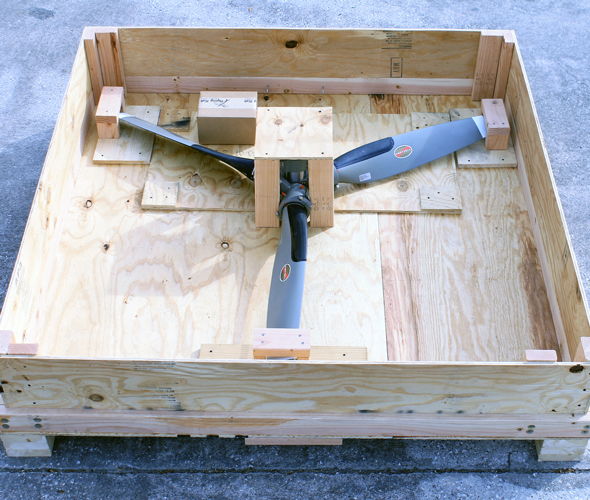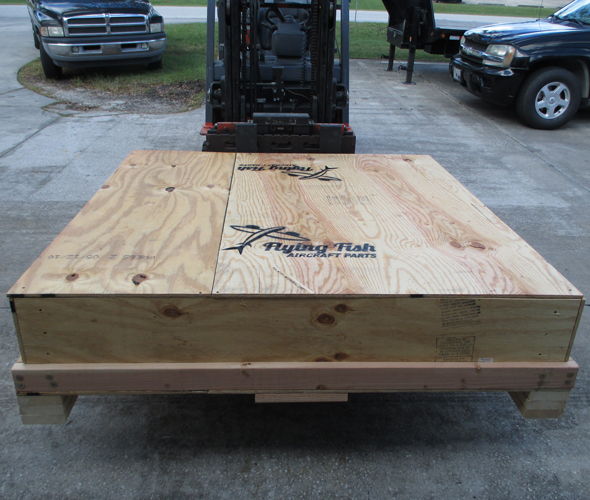 Check out our video on our inventory and shipping!